On-line CPL Registration
You can now register and pay for CPL classes on-line. Click on the Applications button on the menu bar and select CPL Class Registration. Pre-registration is required, to insure training materials are available.
For more information, click here
The Trap League meets at the upper range on Tuesday at 6:00 pm. Open trap shooting is held on Sunday at 12:00 pm. Check the schedule page to confirm dates and times. There is more detail found on the Trap and Skeet page, found here.
On-line membership application
You can submit a club application online by clicking here or on the Applications button on the menu bar and select CCSA Club Application. Please note that Individual, Family, and Student memberships are available for purchase on-line.

Junior members require the signature of a parent or guardian on the application form, so we are unable to accept applications on-line for Junior memberships. We apologize for any inconvenience this causes.
Come to the range on September 29th from 5:30 until 8 pm to have a chance to shoot up cell phones, tablets, and computers. The event is sponsored by Relay for Life. Tickets are $10 per person. Bring whatever guns and ammo you want to use. If you've ever been annoyed enough to want to destroy an electronic device, now is your chance.
The lower ranges will be closed at 3:00 pm each Friday before a Cowboy Action Shootout competition so the targets can be set up. This action is taken to avoid damage to the targets from higher powered ammunition (the targets can be penetrated). Please do not plan to use the lower range after 3:00 pm during these days. The upper range is still available for normal use. You can review the range closures on the schedule page.
Friday, September 29, 2023
07:06 EST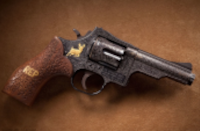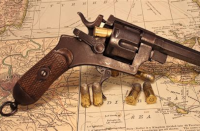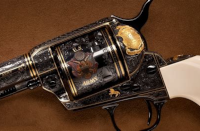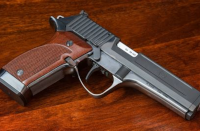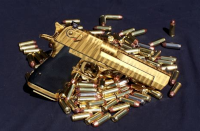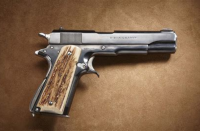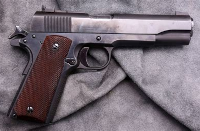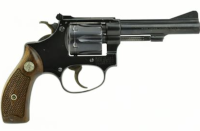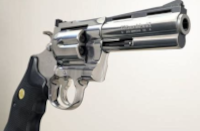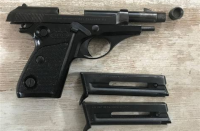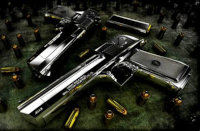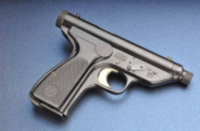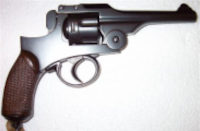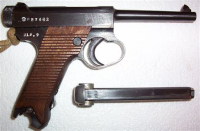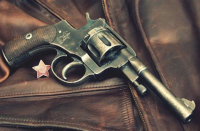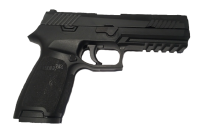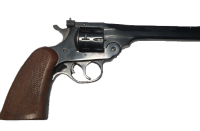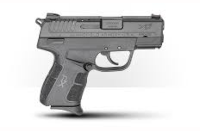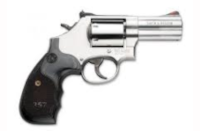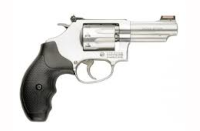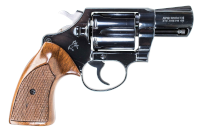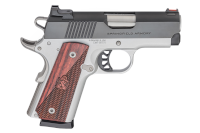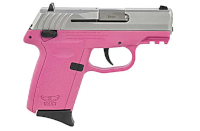 9mm CPX-1 GEN3 SS/Pink Pistol
Happy 55th Anniversary!
The Chippewa County Shooting Association was founded on March 25th, 1968.
The site has recently been updated to be more mobile-friendly. Test it out on your smartphone to see the changes. Feedback would be appreciated.